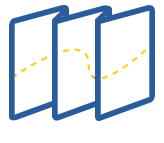 Tolling
Certification
OmniAir is leading testing for the National Toll Interoperability program, in collaboration with the International Bridge Toll and Turnpike Association and the Federal Highway Administration. OmniAir is working with the 6C Toll Operating Committee to develop a version 2.0 specifications for 6C tags and readers.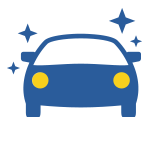 Connected Vehicle
Certification
OmniAir is participating U.S. Department of Transportation's (USDOT) Next Generation Certification Program for Connected Vehicles. OmniAir and our member companies are developing technical specifications for testing of V2V and V2I Dedicated Short Range Communications.

OmniAir's Connected Vehicle Certification and Connected Vehicle Technical Working Groups are developing policies.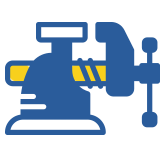 Lab
Accreditation
OmniAir accredits labs for tests and also approves tests done under a certification program and ultimately provides the certification stamp to the item being tested.